Difference between revisions of "User:TianLi"
From Complex Time
---
Latest revision as of 20:34, December 2, 2018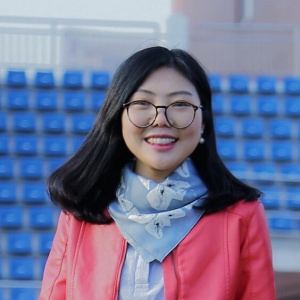 Name

Tian Li

Affiliation

Tsinghua University

Email address
Biography
I am a PhD student in Tsinghua University of China. Both of my undergraduate and graduate majors are biology, but I'm also attracted by sociology and psychology, mathematics and art, especially mysterious science. In the meantime, being obsessed with the relationship between Heidegger's philosophy and Taoism. It seems that I am always curious about the connection between everything in this complex world.
Involvement in the Complex Time Research Theme
Student
This user is listed as a student for the following meetings: