Difference between revisions of "User:ChrisKempes"
From Origins
 

Line 10:
Line 10:
 

}}

 

}}

 

}}

 

}}

 
+
 
+
 
+
 
+
 
+
 
+
---
Revision as of 21:10, October 30, 2019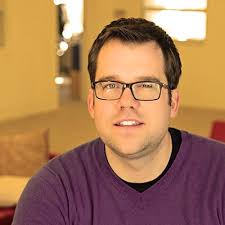 Name

Chris Kempes

Affiliation

SFI

Email address
Biography
Chris Kempes is a scientist working at the intersection of physics, biology, and the earth sciences. Using mathematical and computational techniques he studies how simple theoretical principles inform a variety of phenomena ranging from major evolutionary life-history transitions, to the biogeography of plant traits, to the organization of bacterial communities. He is particularly interested in biological architecture as a mediator between physiology and the local environment.
Related links
Involvement in the Origins Research Theme
Organizer
This user is listed as an organizer for the following meetings:
Presenter
This user is listed as a presenter for the following agenda items:
Major Transitions in Life: Origins to Translation/Extrapolating from general theories of modern life to the origins of life